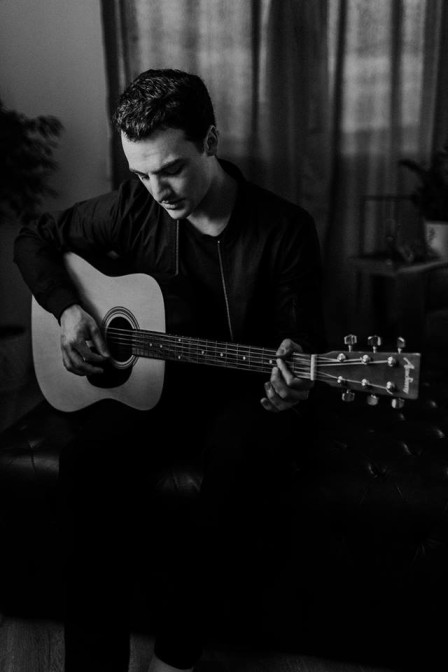 Adding a 'personal touch', to a very corporate world...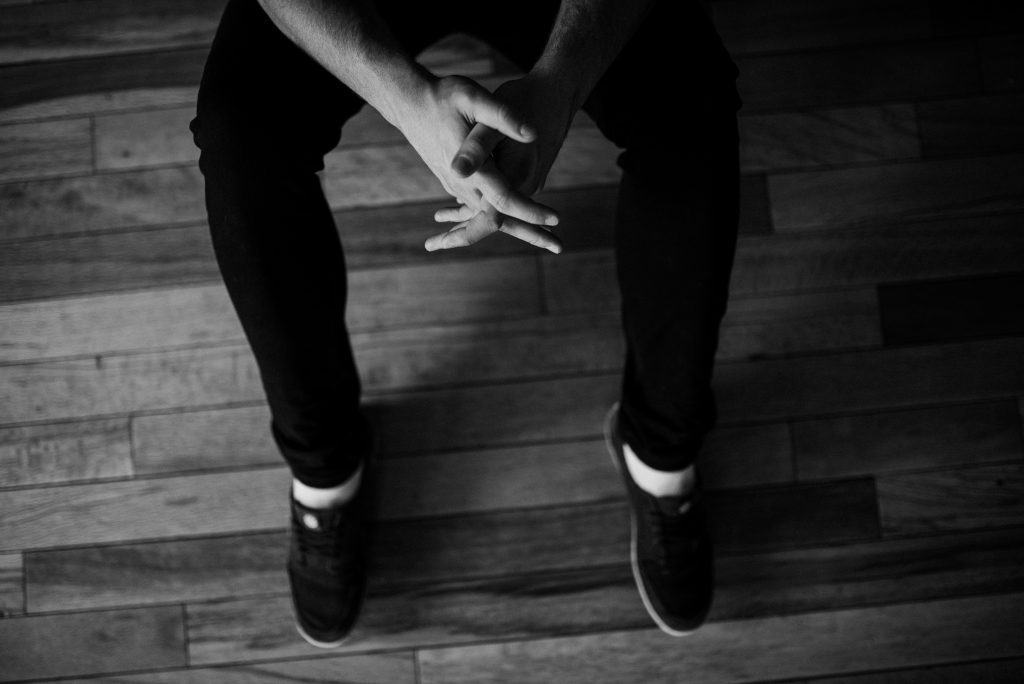 In November of 2016, I decided to move forward in the direction of making my own communications and public relations business; specifically, consultant work. My goal is to help out any organization/business, with regards of generating new ideas, platforms, and strategies on the best actions they should take to be successful, with their communication and public relation campaigns. I have been able to grow in so many different areas, having the opportunity to do a large amount of different roles in the communication and public relations field. 
My long term vision, which I work at every day, involves working with different companies from around the world. Giving my clients guidance and help on how to develop their own "brand", "identity", and "culture", is what drives me to do great work. Having me as your communications and public relations consultant, with all my experience, ideas, strategies, organization, research, and passion for this industry, is exactly what you need to move forward, and carve out your own niche. Everyday I try to improve all areas of my life, which includes improving my work by learning & generating new ideas for clients, living a healthy lifestyle (diet & exercise), traveling, and focusing on getting better every single day. 
Never being afraid to fail, is one of my best qualities…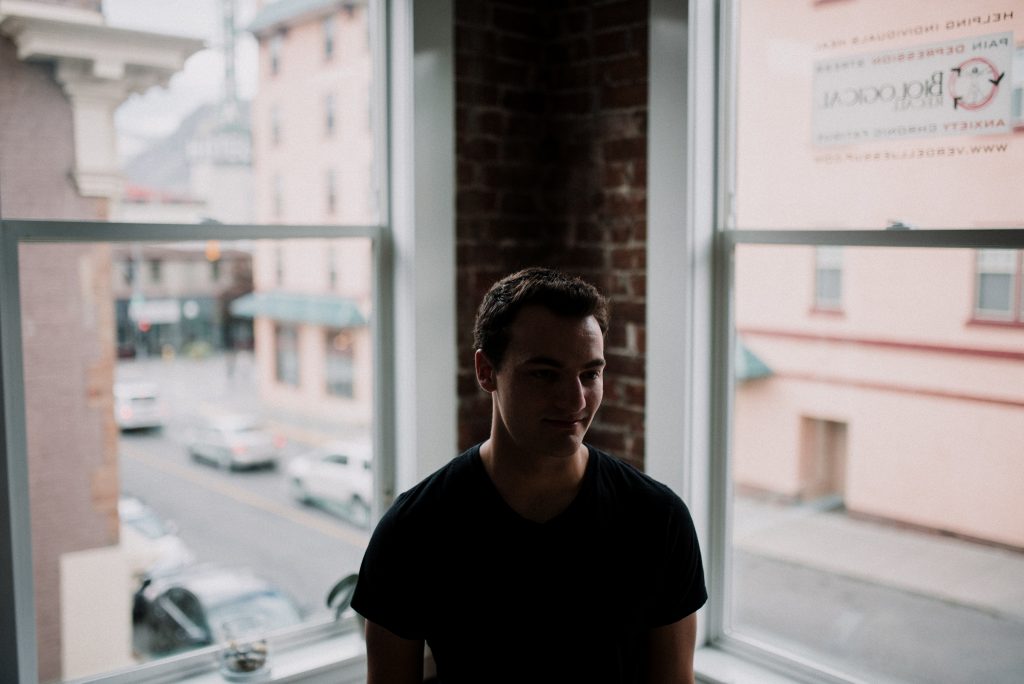 My experience ranges from the different events and jobs I have been able to do, while working on my 'Communications and Public Relations' degree at Thompson Rivers University (TRU). In addition, with a long list of many other clients and projects that I continue to pick up.
In November of 2016, I decided to get out there take this path on myself. There have been many ups and downs over the years, but I have been able to be a part of some major projects in many different parts of the world, which include throughout North America, Europe, South America, Africa, and the Middle East.
More projects and clients keep coming my way, and I am enjoying helping and educating individuals/businesses/event teams fully utilize their social media channels, portraying their brand to the public, and letting them share their "culture" to the world.
It's time to embrace your individuality & identity…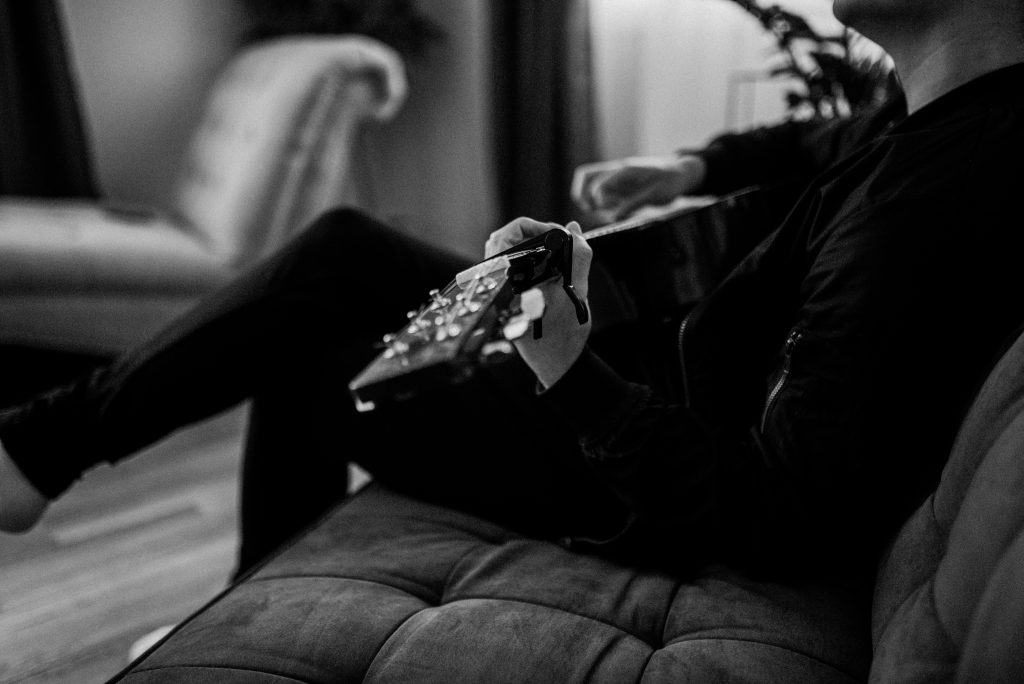 I work in the communications & public relations field; specifically, I specialize in communications, public relations, social media, brand improvement, and identity building consulting for individuals, business, and events/event teams.
Communications & Public Relations Consulting (#1 Priority)

Educating companies/indiciduals to do their own in house branding, content building, public relations and communications, and marketing.

Why waste money on a marketing firm?

Strategy & Content Building
Content Writing, Blogging, & Producing
Personal Branding Consulting
Social Media Consulting (Setting Up, Running, Advising, Generating 'New' Ideas')
Press Releases and Media Releases
Organizing Communication & Public Relation Campaigns
Public Relation Media Tours (TV, Radio, etc)
Ambassador: Public Speaking for Brands/Companies/Events/Corporate Galla's
Culture & Identity building (within organizations)
Interviewing (Radio, Podcast, Online, TV, etc)
If you are interested in any of my services, please get in contact with me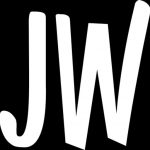 Jordan Wilman: Communications & Public Relations Professional
+1 (250) 320 – 9731
Global/Worldwide Consultant