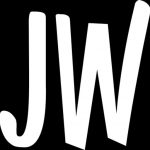 Jordan Wilman: Communications & Public Relations Professional
+1 (250) 320 – 9731
Kamloops, British Columbia, Canada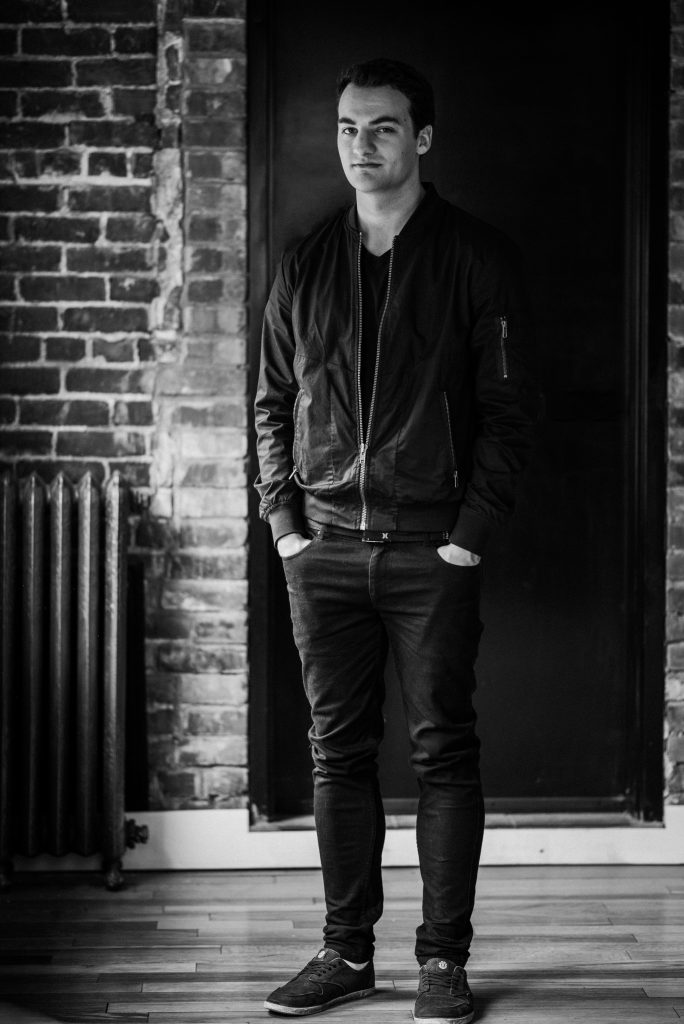 Summary About Me & What I Do!
My name is Jordan Wilman, and I work in the communications and public relations field, specializing in communications, public relations, branding, social media, content development, project management, strategy building development & consulting.
I love helping, educating, and building strategies for individuals, businesses, and event teams on how they can grow their brand, increase their growth, and help maximize the tools they have available at their fingertips (such as social media). I love working with individuals and businesses from all walks of life, and I really enjoy helping my clients find success in the work I do for them.
I love taking on new opportunities, since you never know what you can learn from them, and they can ultimately make you grow stronger as a person. I'm a big believer in life; if you think you can, you can. Making sure each of my clients is happy with my service is something I strive at getting better at each and every day. All of my clients have their own individual and interpersonal consulting experience, which allows them to get the most out of their sessions.
My motto is: "Refuse To Lose", and I love sharing this attitude with my clients. I want my clients to always feel that they are adding value when working with me – short and long term. I love seeing people do well in their life, and it's a pleasure for me to be a part of their success.
                                   'Adding a personal touch, to a very corporate world…'
Sincerely, 
Jordan Rinaldi Wilman